Activities and excursions around the Erlenhof
Kids in the Odenwald
With children you can experience a lot here
The Erlenhof offers a lot for the children. Together they collect wood for the campfire, maybe some apples and pears are ripe already. In the village there are the ingredients for the stick bread dough and off you go. In autumn nuts, chestnuts and acorns are collected and made together in the evening. If you dare, you can spend the night with the goats.
In less than half an hour driving time, further worthwhile destinations are attainable. When the weather is good, you are outdoors, on rainy days there is an alternative programme.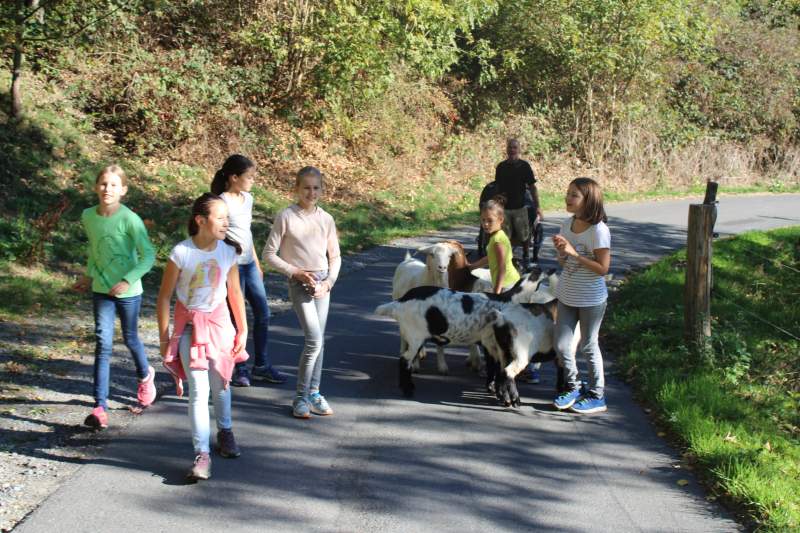 Kids and animals
On and around our farm there are some animals that you can look at or do something with.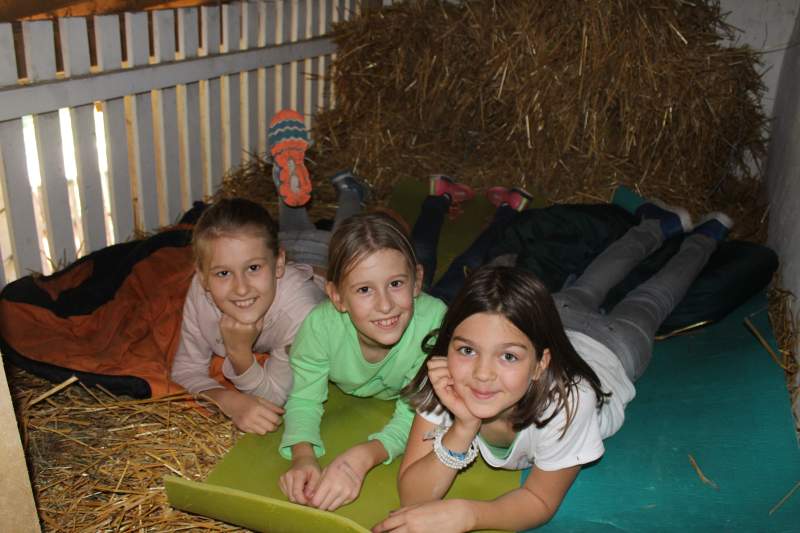 Sleeping in the goat stable
You think you can't do that? Then look here, with us you can sleep like Heidi and the goat-peter in the goat stable.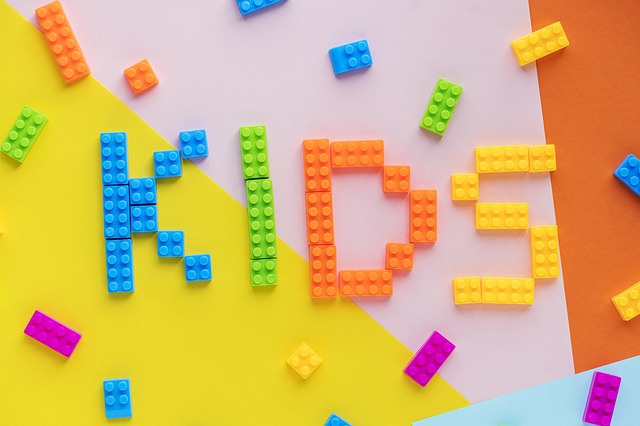 Playroom
Toys, board games, books and painting utensils, you can also find them here to bridge a rainy day.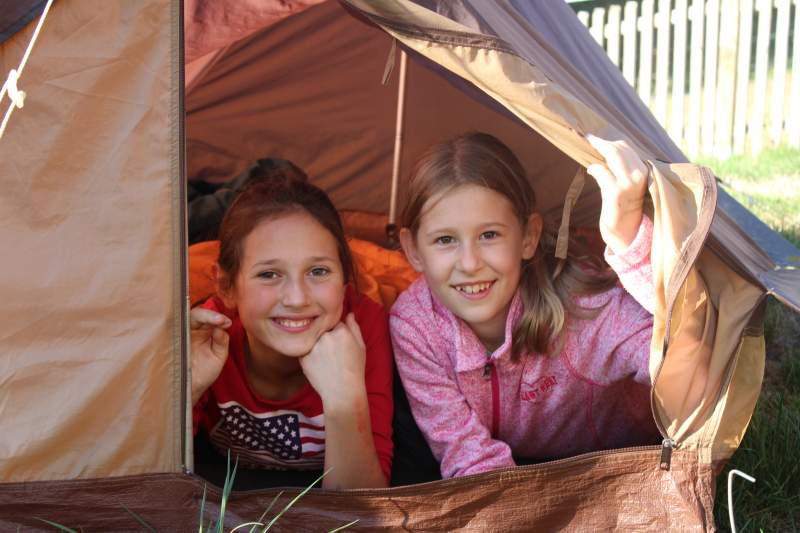 Overnight stay in a bivouac tent
On our farm there are many possibilities to spend the night. Among other things also in the bivouac tent in the garden.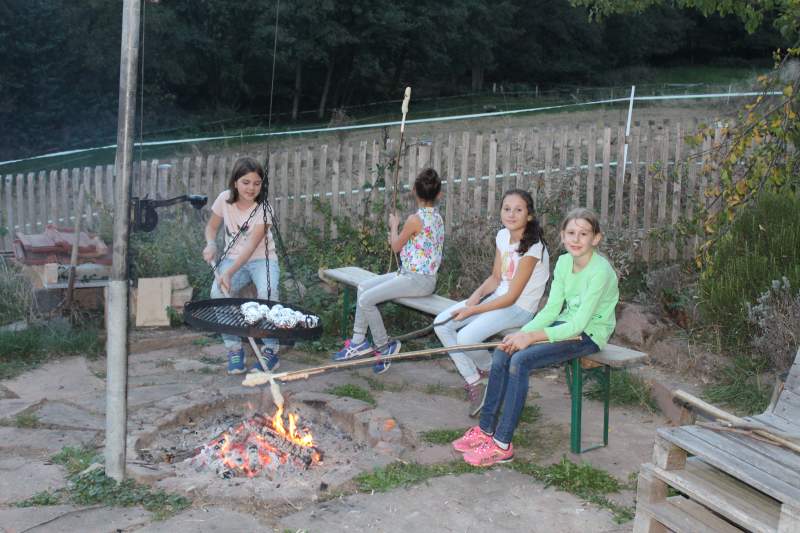 Stick bread and camp fire
Fresh stick bread cooked at the campfire, that is a great experience for the palate. If you don't know it, you've missed it!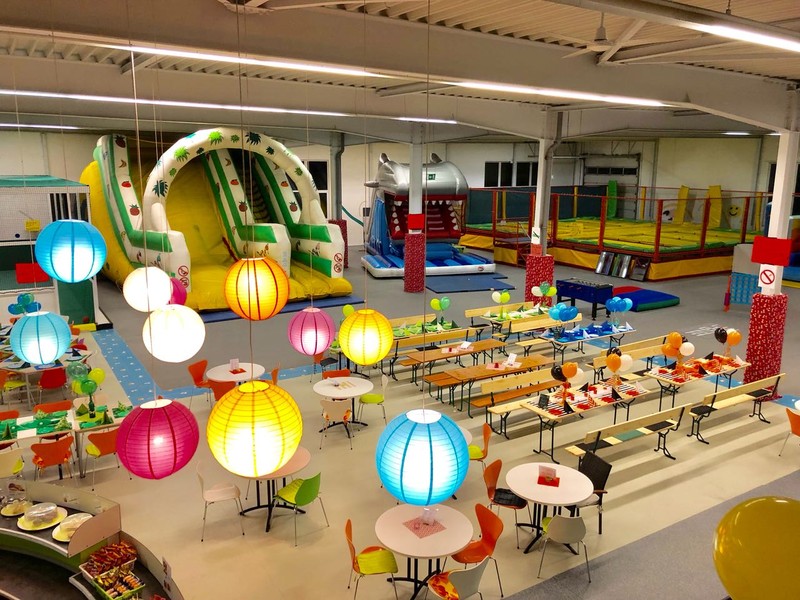 Bad weather programme
Here you'll find great ideas when it rains or when you just feel like doing something around the corner.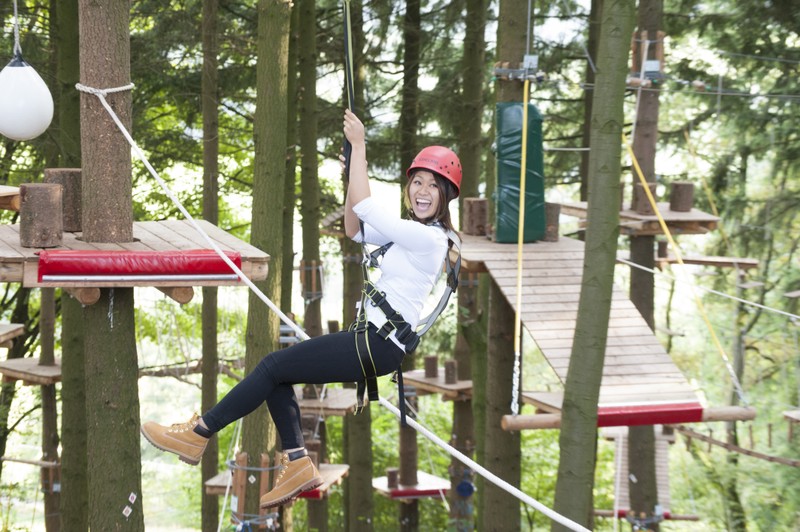 Trips
Within a radius of 20 to 30 km there is a lot to discover around the Erlenhof. We have put together a few things for you.
You need more inspirations?
Talk to us!