In close proximity to
Rodensteiner county
All this can be discovered in Rodensteiner county
The region around the castle ruin Rodenstein, is also called Rodensteiner county. In the southwest lies the Neunkirchner Höhe with a height of just over 600 metres. In the east, the stream Gersprenz flows towards the Main. The village Reichelsheim with many shops is located in the southeast of the Rodensteiner county. To the north the Fischbachtal is a natural border.
The region offers many possibilities to spend time in the Rodensteiner county with the lovely village Fränkisch Crumbach. The ruins, the falling stream and the varied gastronomy are only a few aspects that invite you to stay.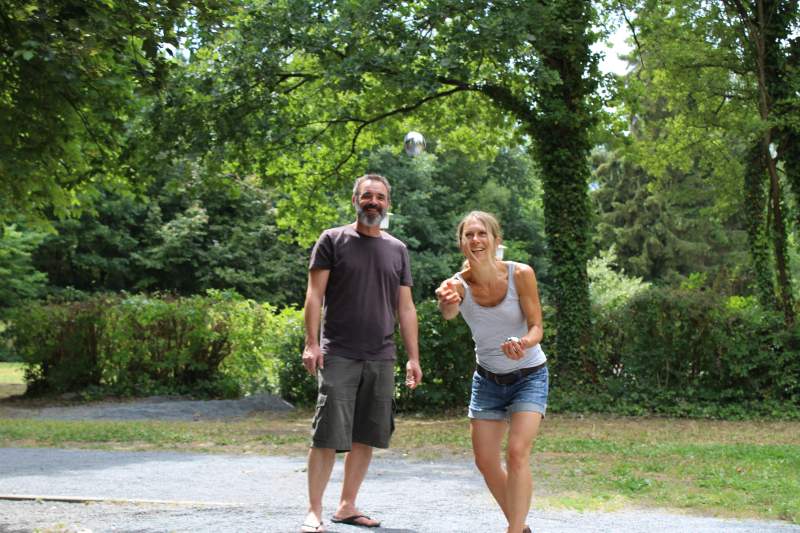 Playing Boule
According to the motto "Boule is cool", the sport has recently gained more and more friends. The family-friendly game can be played on a course in Fränkisch-Crumbach.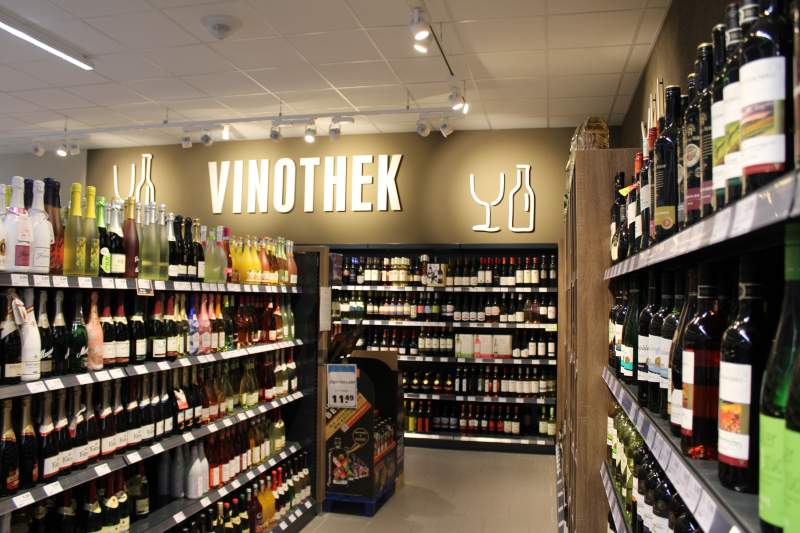 Shopping
Around the Erlenhof there are many shopping possibilities. Within a radius of 5km you can get almost everything your heart desires.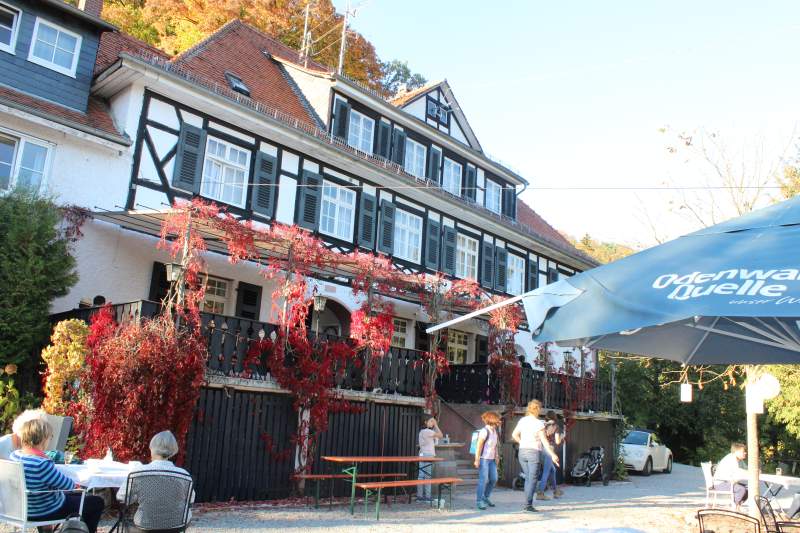 Stop for a bit
If you don't feel like cooking, there are a lot of possibilities to eat in the surrounding area. There is something for everyone.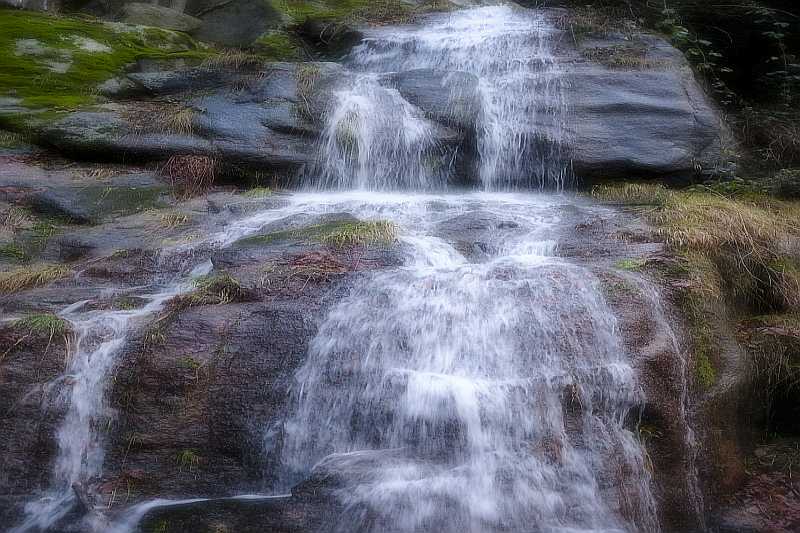 Falling stream
In the middle of the forest, a walk away, you can admire the falling stream. The falling creek is particularly beautiful in winter when it is frozen over.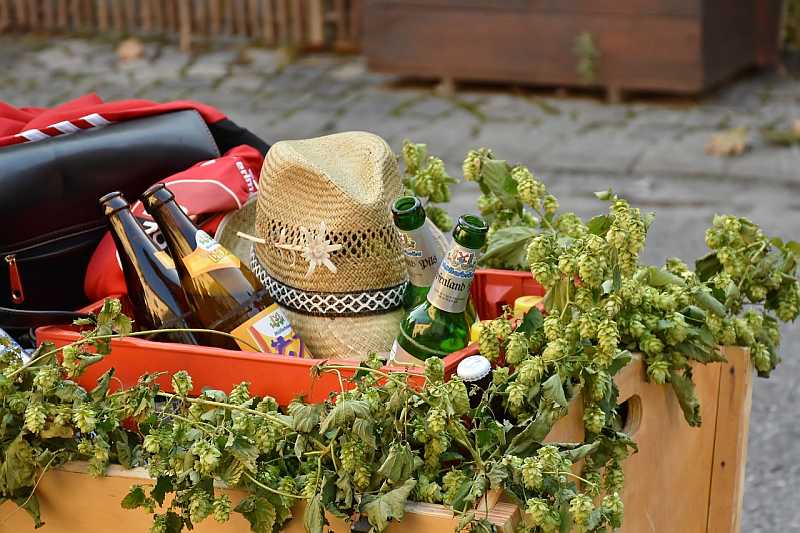 Picnic trolley
A handcart can be rented at Erlenhof, picnic blankets and provisions packed and off we go to the next fields.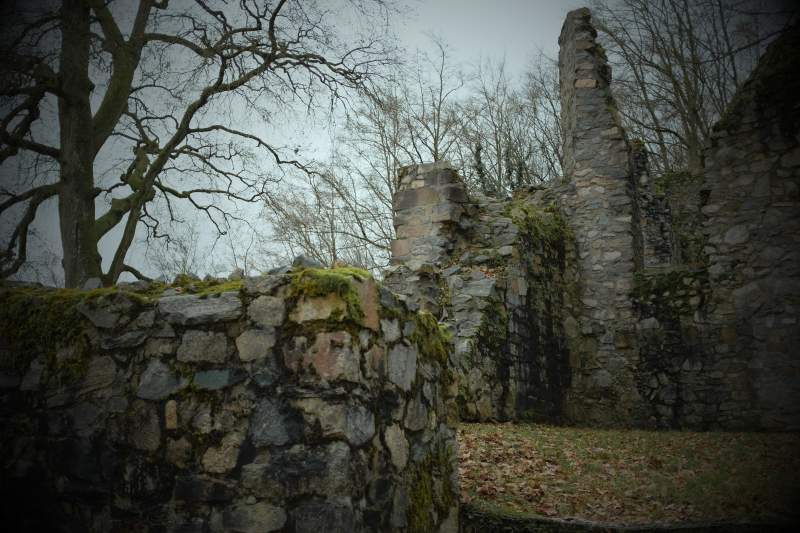 Ruin Rodenstein
There is much to discover around the ruin Rodenstein. There are also a few legends about the old walls.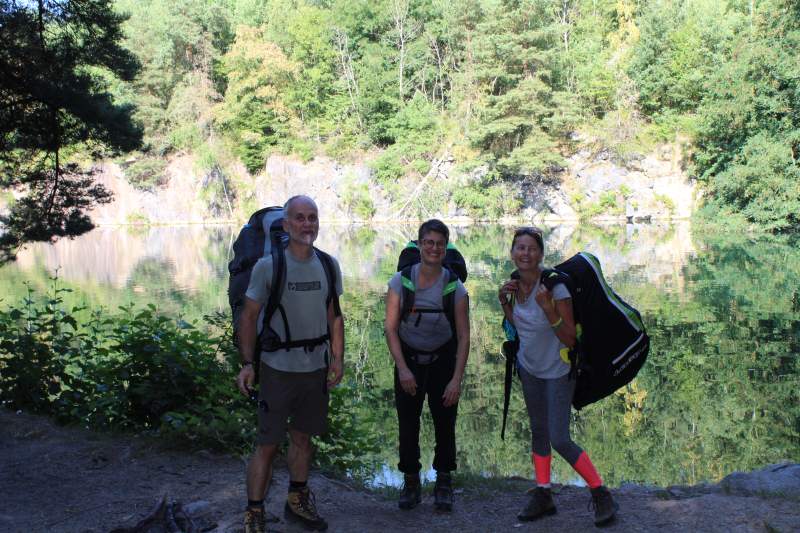 Lake Messbach
The popular fishing lake is a special idyll in the Rodensteiner county. A jewel for insects and plants. Here you can rest for a while.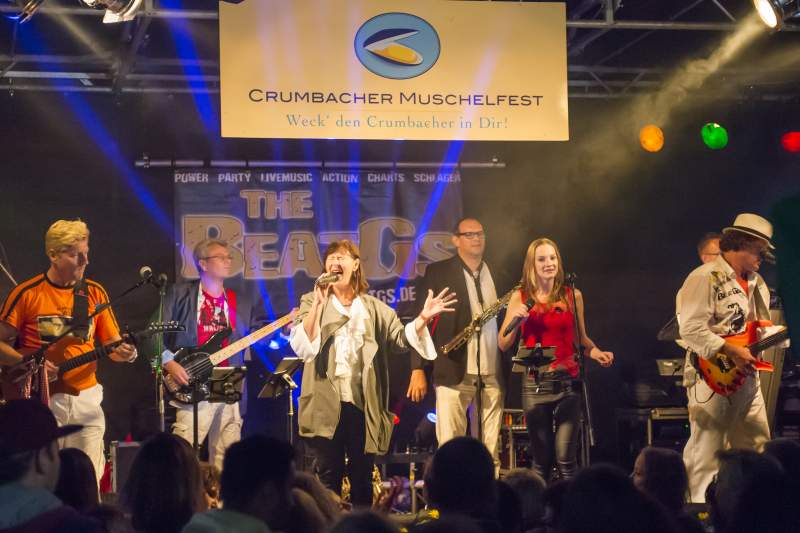 Events
In Fränkisch-Crumbach and Reichelsheim many events take place all year round. Come, see, marvel! Also here there is something for everyone.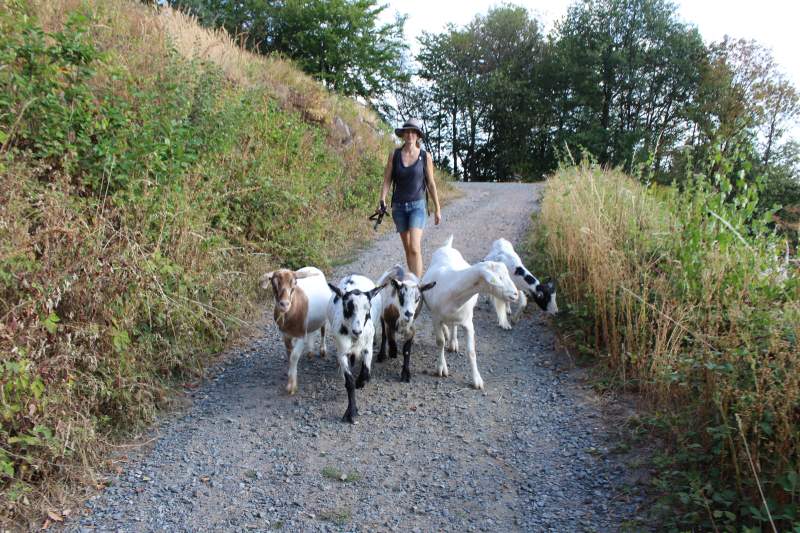 Goat tours
Hiking with goats, an unforgettable experience. The further you go, the better the cohesion works. A great change for children and adults at the Erlenhof.
You need more informations about the Rodensteiner county?
Talk to us!