Erlenhof; spend time with friends!
Time at court
The clocks go differently at the Erlenhof
You get there and you're there. The overhanging roofs of the barns radiate peace and security. Sit down, enjoy the sun and let the ambience of the farm work its magic on you. The guest spends time here, is active and can be pampered. The car stops.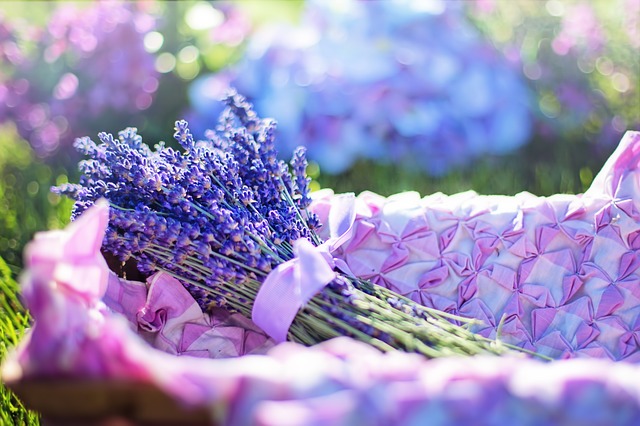 doTERRA Aroma Touch Technique ™
Treat yourself to a massage with essential oils. It not only strengthens the immune system, but also helps you to relax and arrive. Only 100% pure essential oils are used.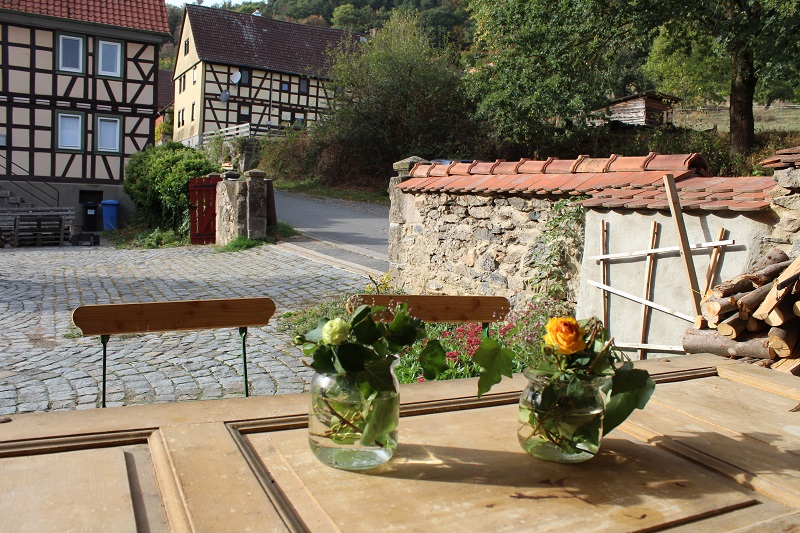 Autumn and flowering season
Just enjoy the seasons. Sit down with a cup of coffee, welcome the passage of time. Arrive!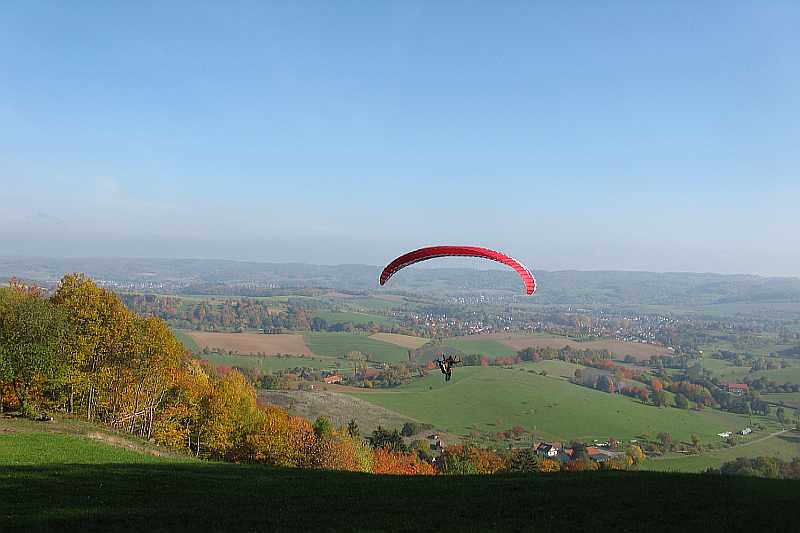 Flight over the courtyard
A paragliding flight over the Erlenhof. An experience you will never forget. Ask us about a Tandem flight.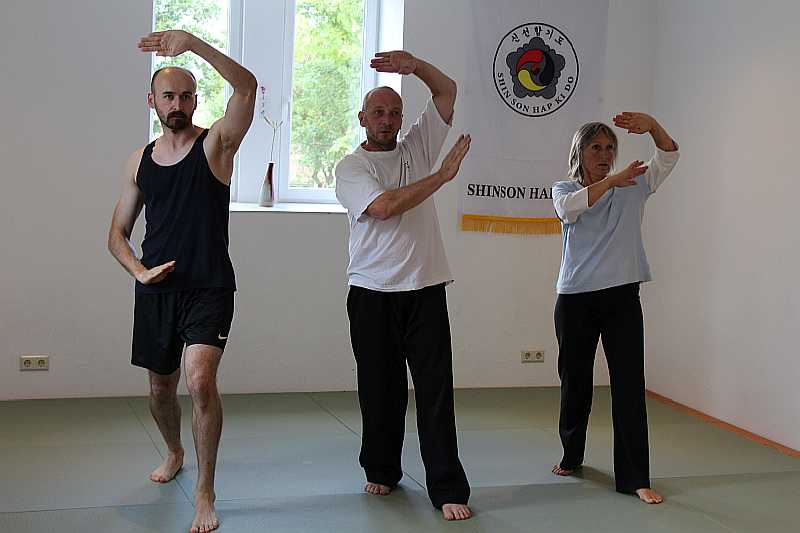 Shinson Hapkido
Raise awareness of their everyday movements, try a Shinson Hapkido trial lesson.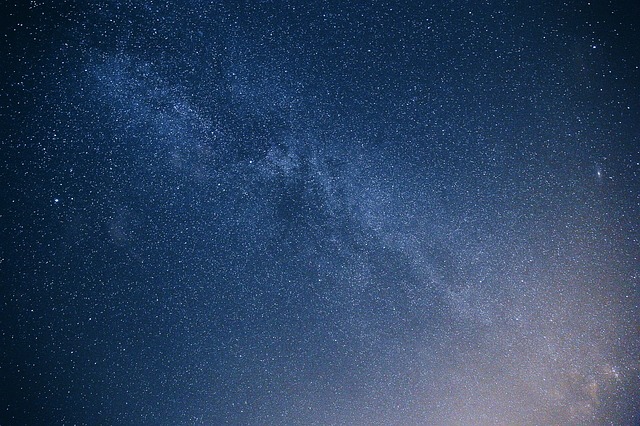 Starry Sky
Due to the relatively low light pollution in the Odenwald, the starry sky can be seen here.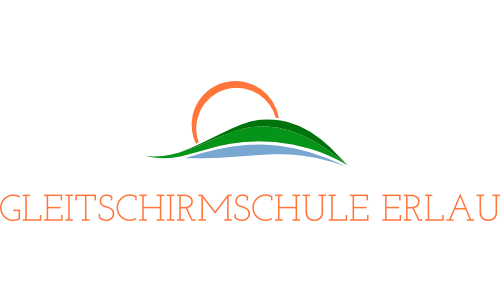 Learn to paraglide
We'll get you in the air. Learn to paraglide in the Odenwald. Use the time at the farm for a training and you can glide through the air yourself.
You need further inspirations?
Talk to us!