Place of encounters in the odenwald
Satisfaction is a quiet garden where you can rest and relax
1850 the Erlenhof was built in the middle of the most beautiful valley of the Odenwald. The town Fränkisch-Crumbach is right next to it. You can reach Erlau via a small street. The Erlenhof is surrounded by fields and the beautiful woods. Only farms and a couple of houses are next to it.
If you enjoy silence and the singing of the birds in the early morning this place is the right one to stay during your vacation. The Erlenhof is renovated and charmingly furnished by the owner. At the Erlenhof there are not only holiday condominiums but for every event there is a location no matter which weather occurs.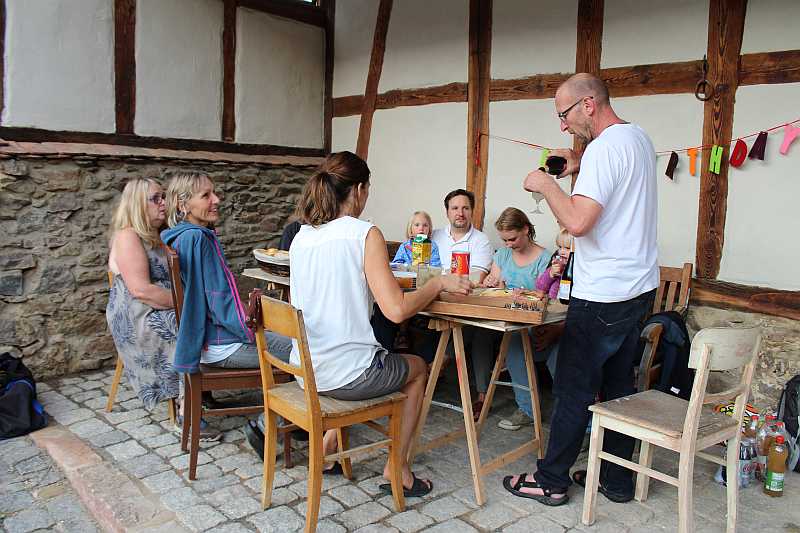 Home is not a place, it's a feeling!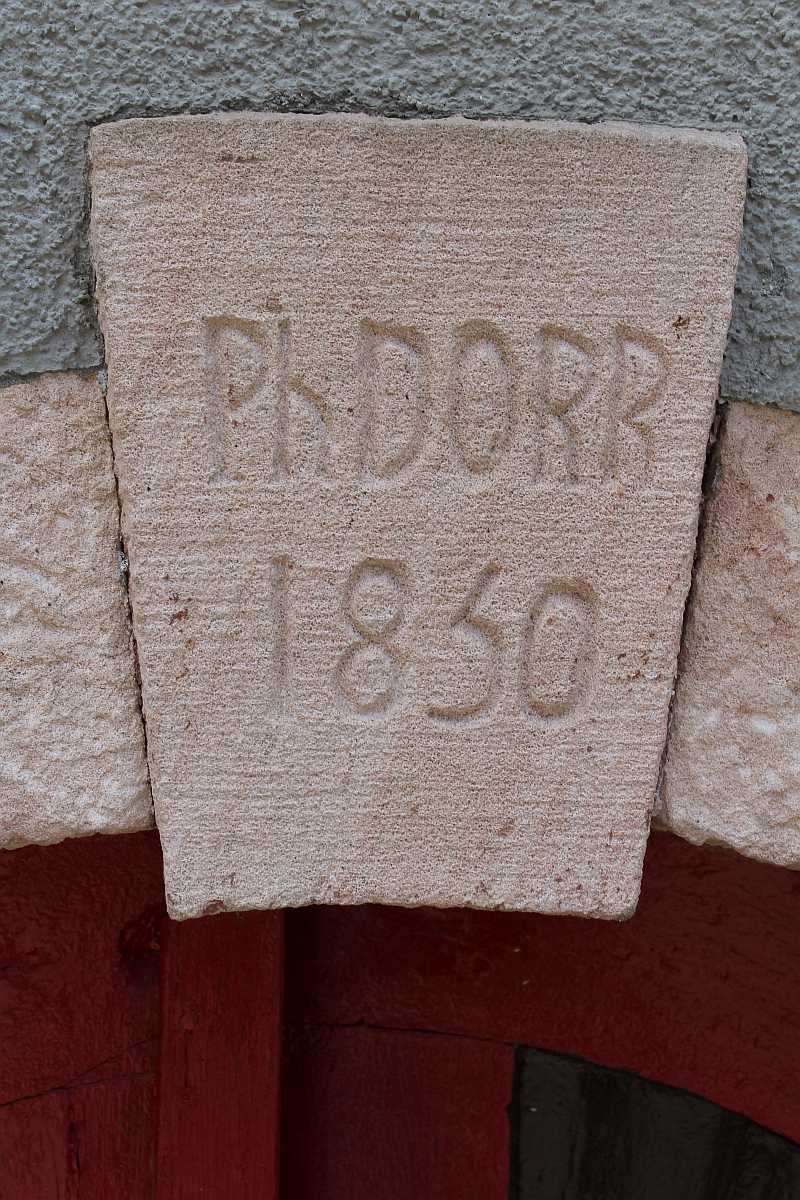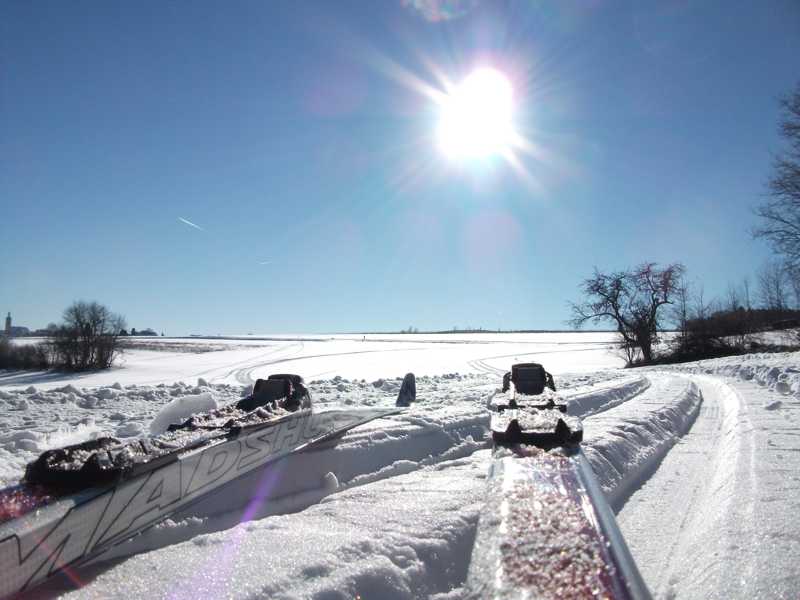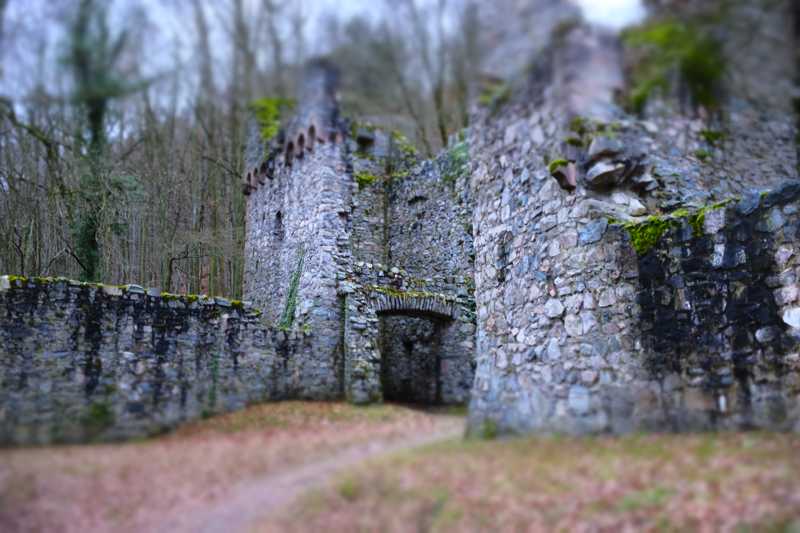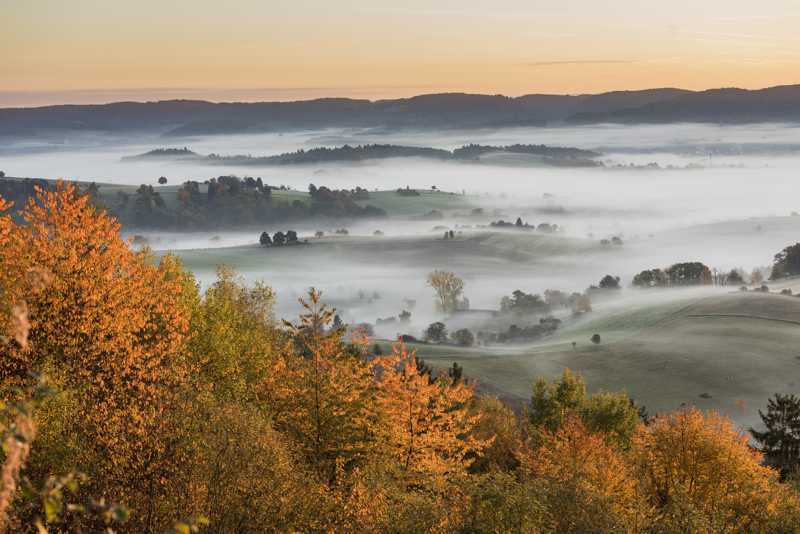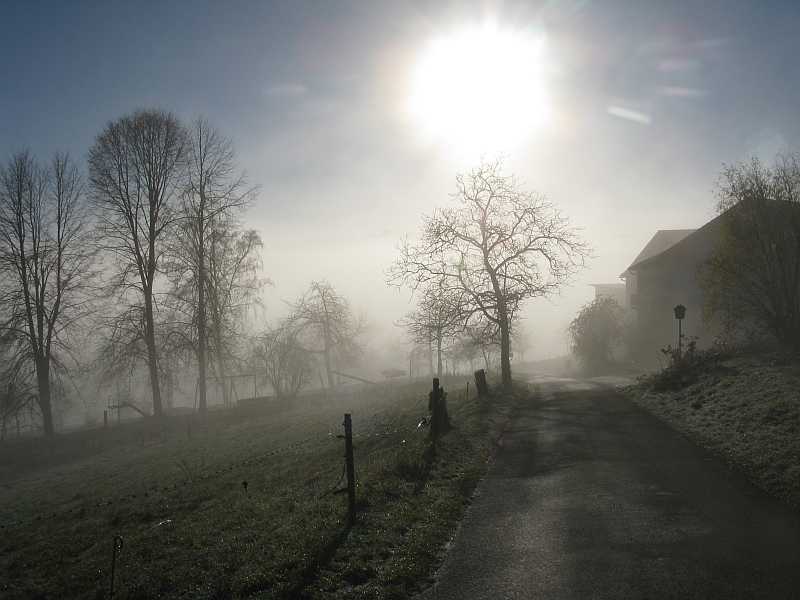 Catering, drinks, number of persons and alternatives in case of bad weather on the day of the event will be arranged individually in advance.
Only in a calm pond the stars are reflected!