Activities in the region
Odenwald
Activities in the odenwald
There's something going on in the Odenwald in any weather. Above all, outdoor activity is the order of the day in the region. After breakfast out into nature. The days are full, the guests are tired in the evening. The car can be parked on the parking lot during the week, while the visitor remains in motion. One of the top regions in Germany for hiking and cycling.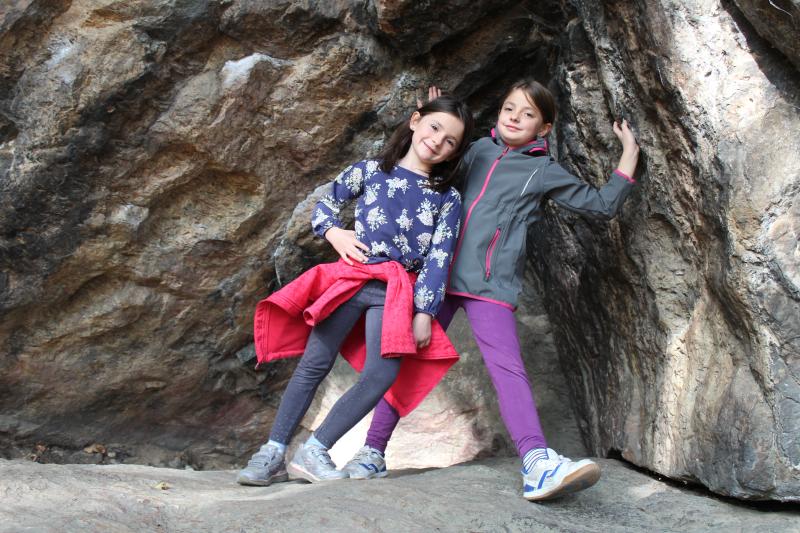 Climbing
Boldern and climbing is also possible in the Odenwald, a great location is the Hohenstein in Reichenbach.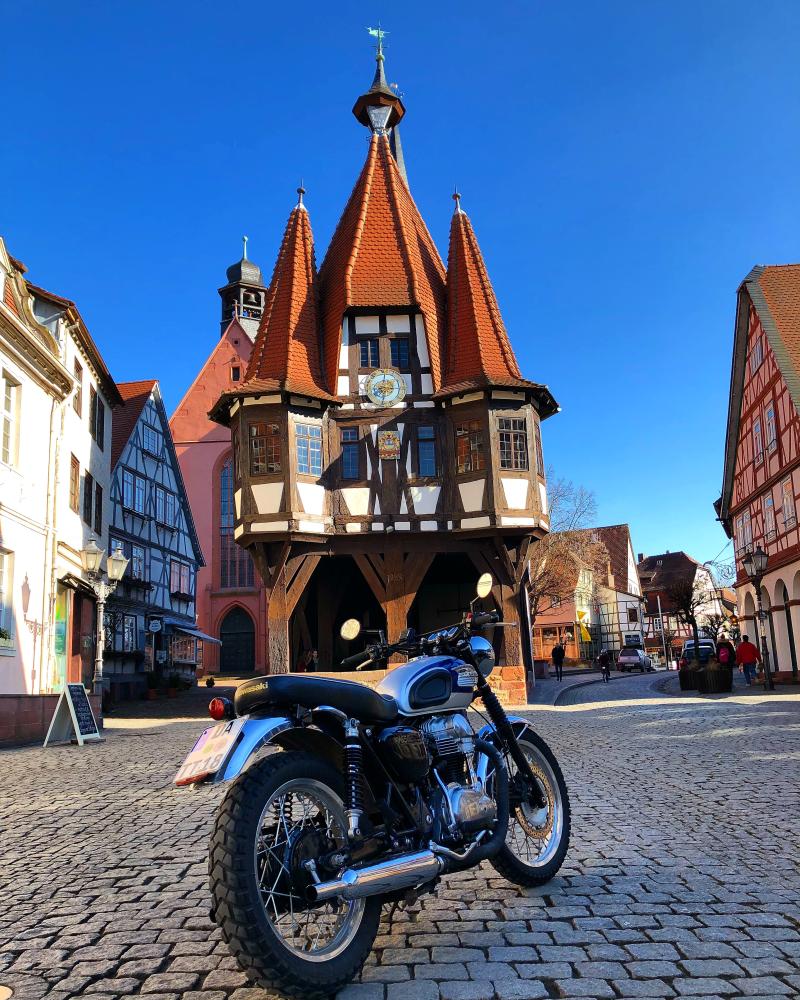 Michelstadt and Erbach
Ivory museum, historical buildings and shopping possibilities are offered in the area around Michelstadt and Erbach.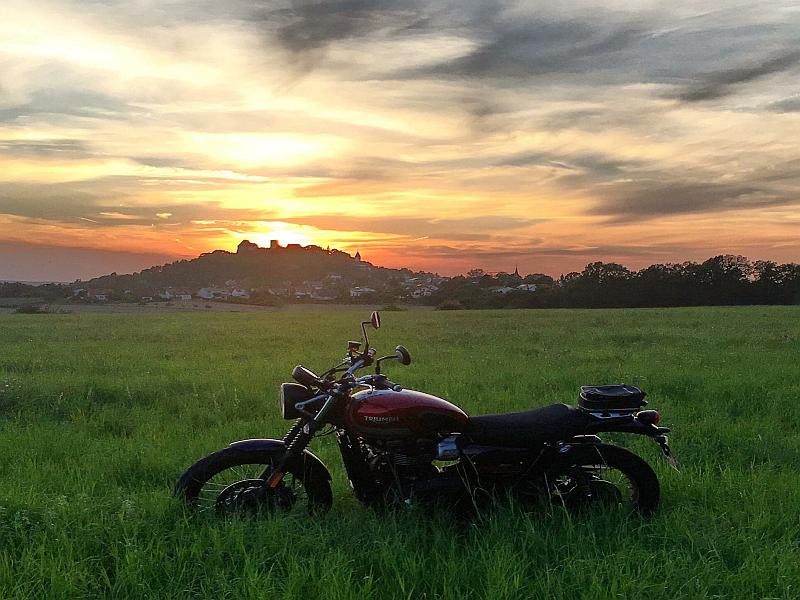 Ride a motorbike
There are great motorcycle routes in the Odenwald. There are many motorcycle routes within a radius of 100km. Here is something for everyone.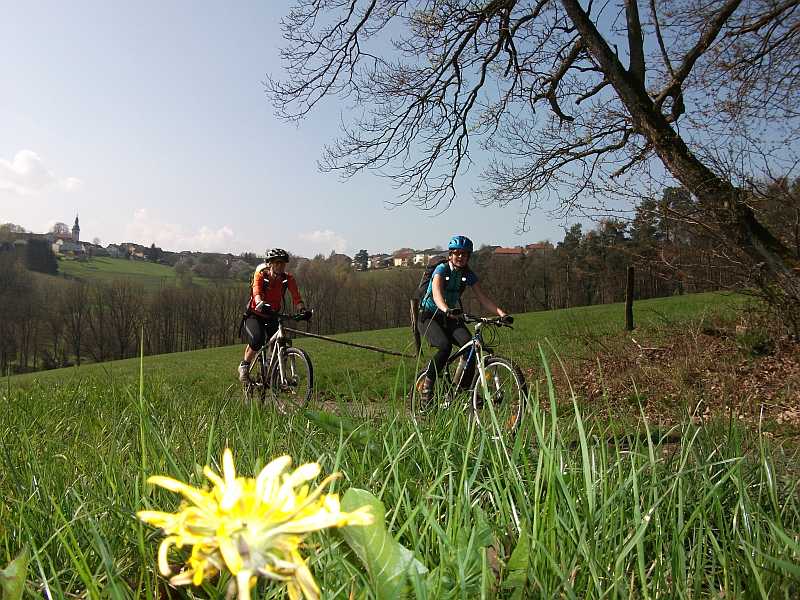 Mountainbiken
The Odenwald is a popular area for mountain biking. A variety of routes for beginners and experienced cracks, are available.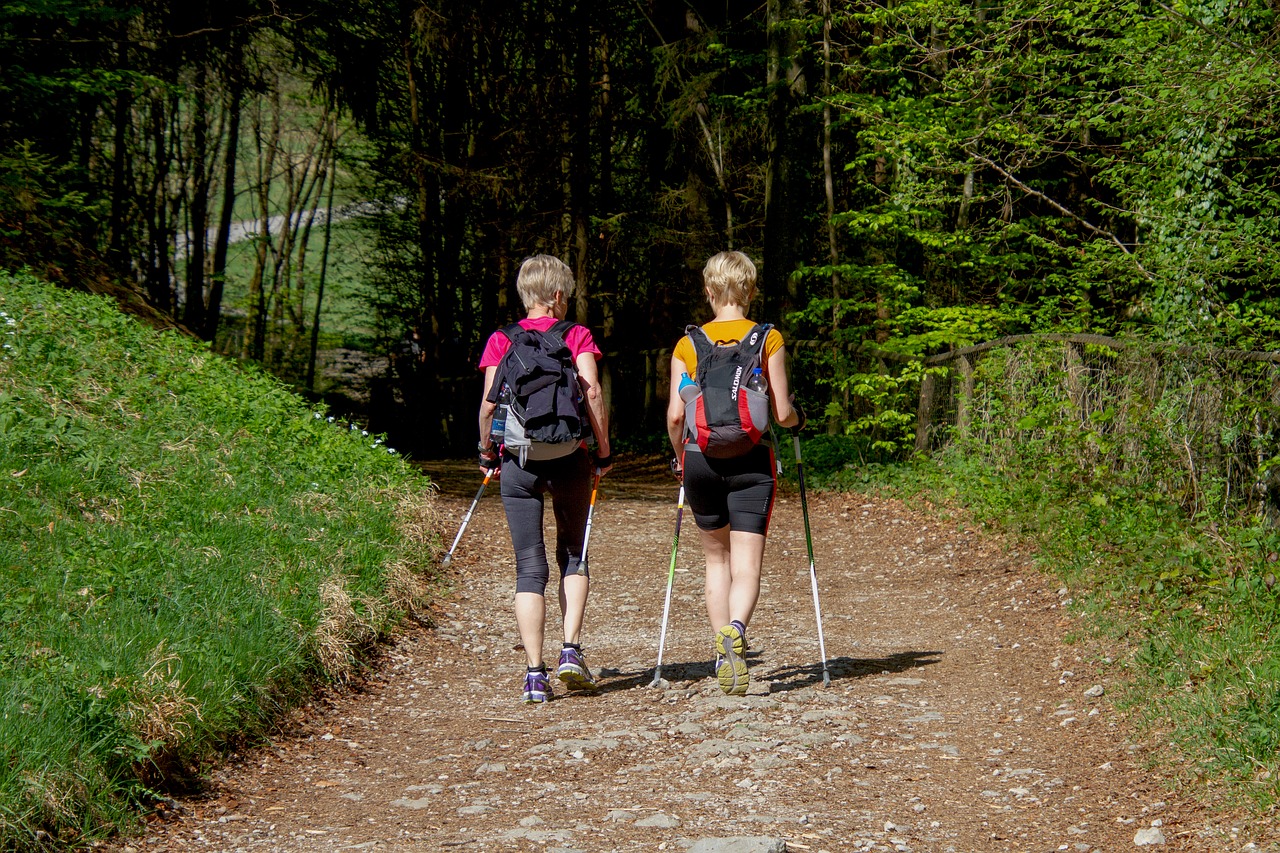 Nordic Walking
Ideal paths also for friends of Nordic Walking around the Erlenhof. It goes uphill and downhill. Great tours in the surrounding area.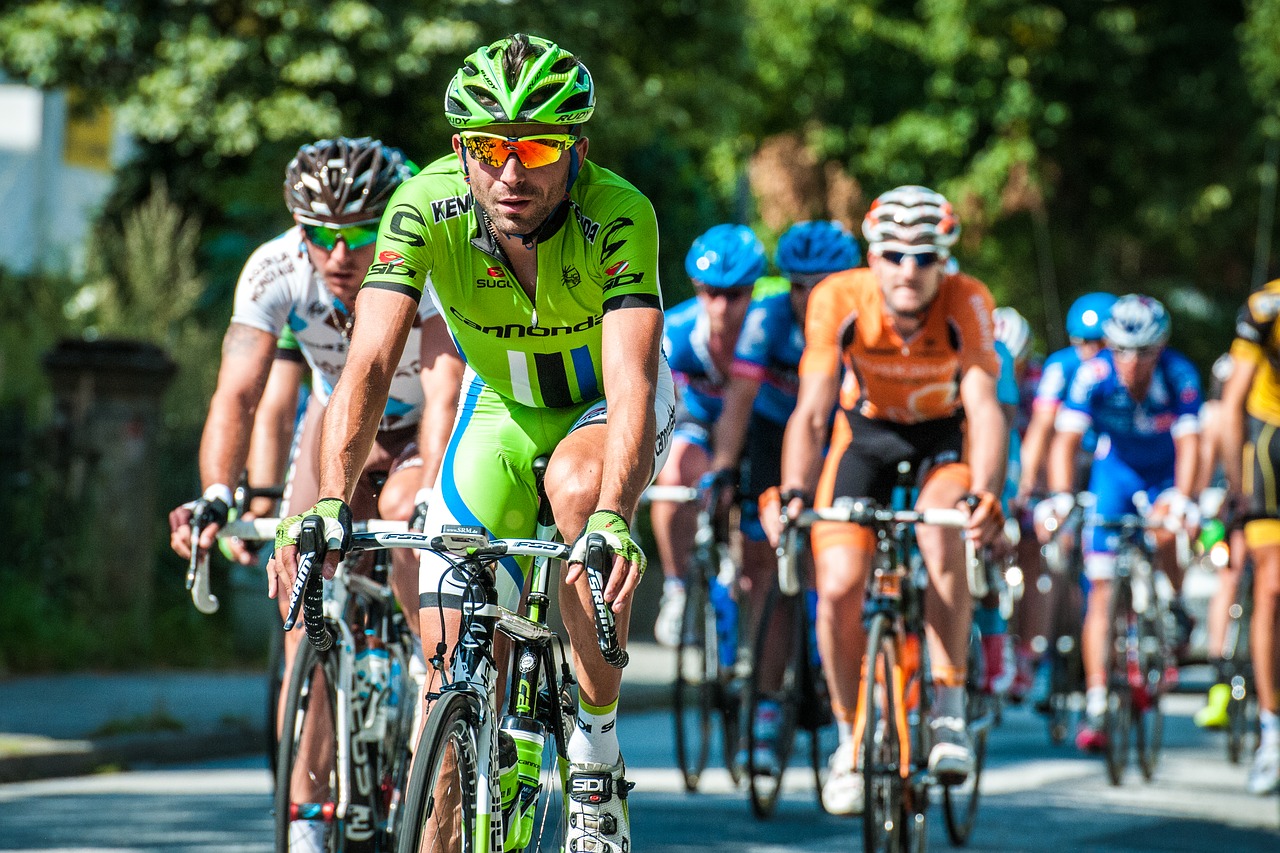 Ride a racing bike
Those who like to ride a racing bike will also get their money's worth here. The Odenwald is perfect for long routes for training.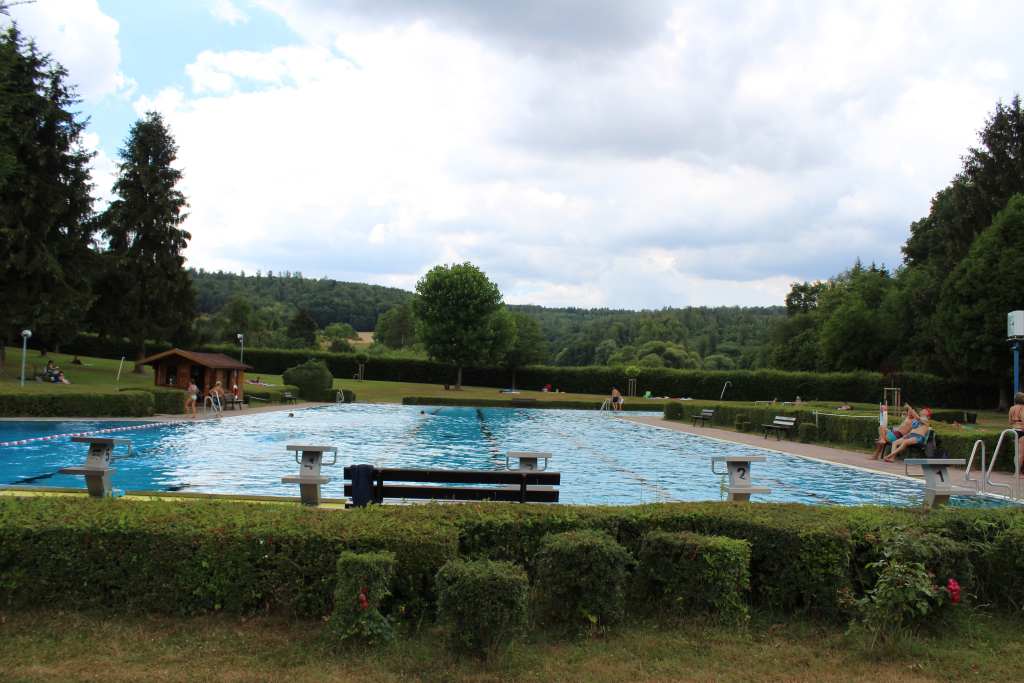 Take a swim
There are several outdoor and indoor swimming pools to cool down and have fun in the surrounding area.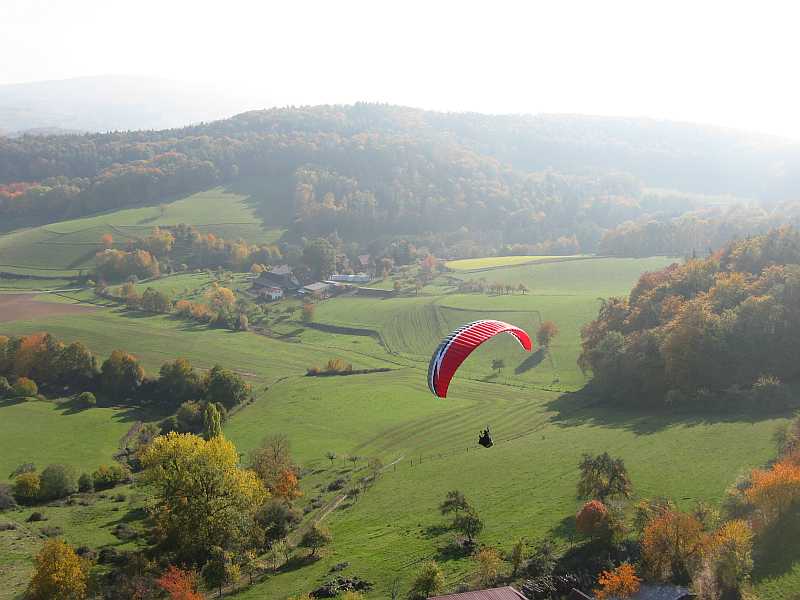 Over the odenwald
Join us on an unforgettable flight over the farm or in good wind conditions over the Odenwald.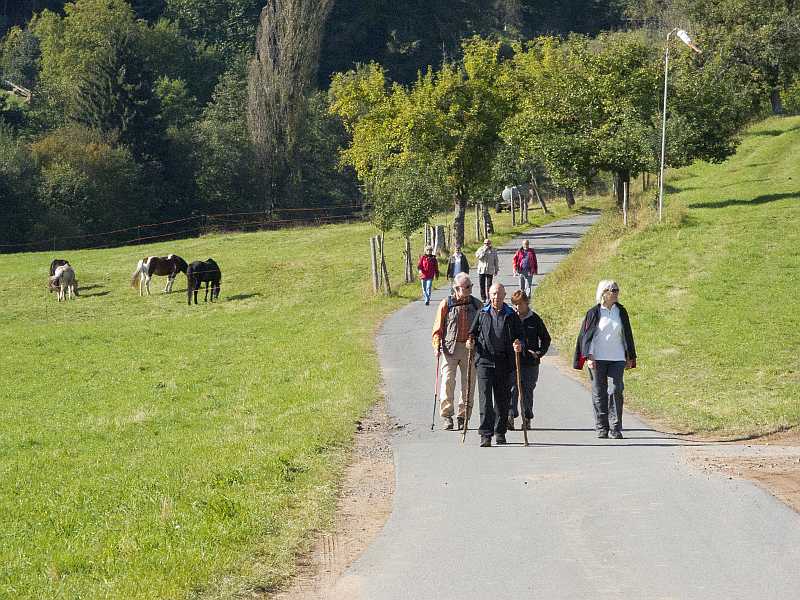 Hiking
The easiest way to get around the Odenwald. Hiking tours according to your taste. For experienced hikers or easy tours with children.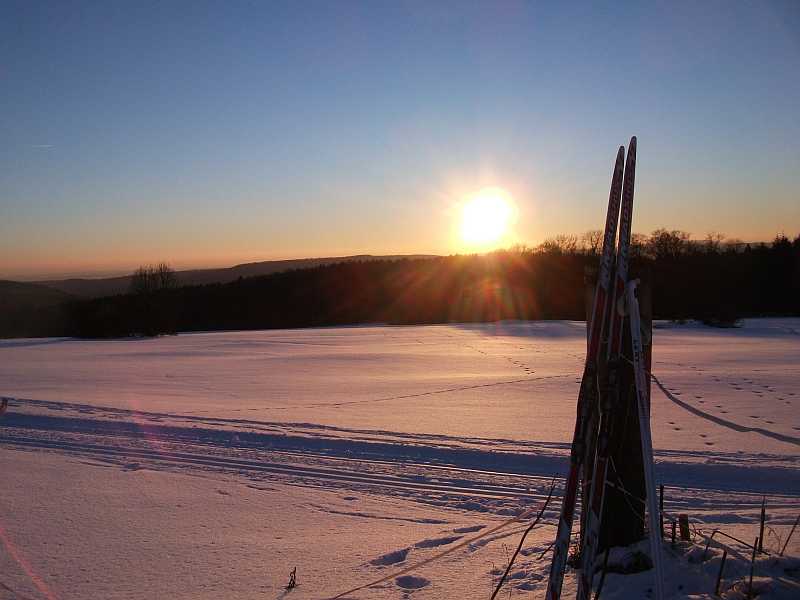 Winter sports
The Odenwald is suitable for many sports in winter. Cross-country skiing, alpine skiing, snow kiting, sledging, winter hiking or ice skating.
Would you like more tips on what to do in the Odenwald?
Talk to us!