Celebrating in the Erlenhof
Event Location
Events, conferences, trainings, holidays
The Erlenhof with its premises offers the ideal platform for seminars, celebrations, yoga, sports seminars, company events or simply to take a holiday.
There is a multitude of different rooms, with different character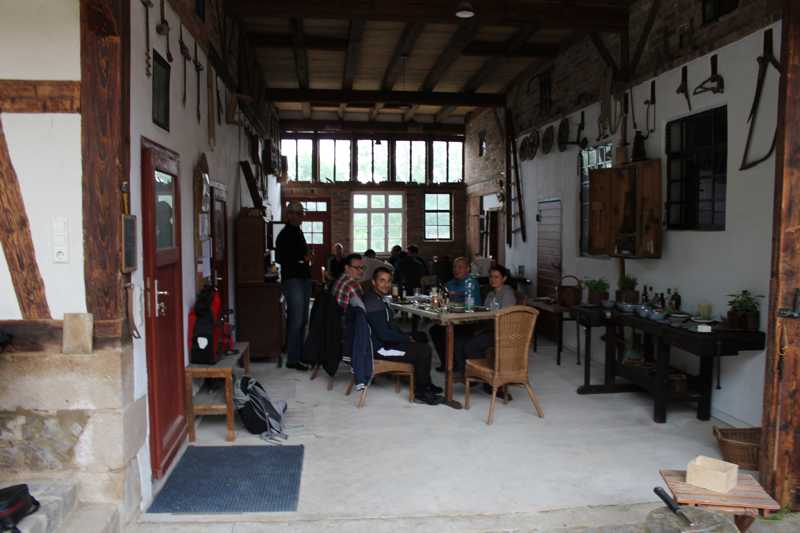 The old carpenter's workshop
Receive your guests in our old joinery. In the middle of old planing benches and ancient tools you can celebrate comfortably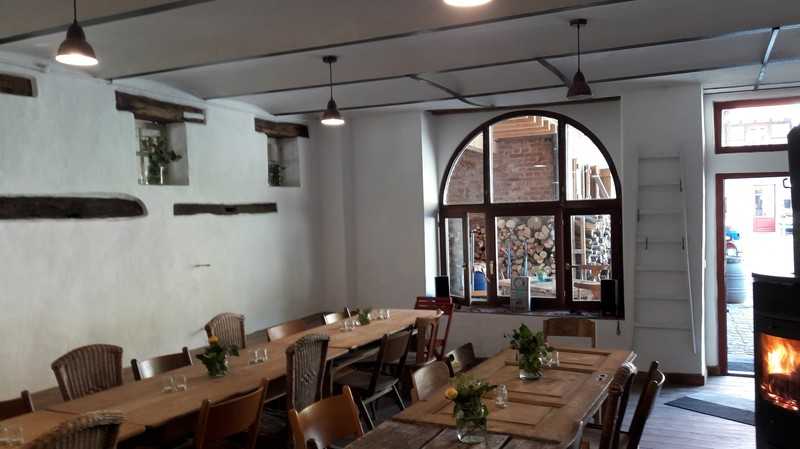 The old school
A room to arrive at. Warm and cosy in winter thanks to the wood-burning stove. Cool in summer.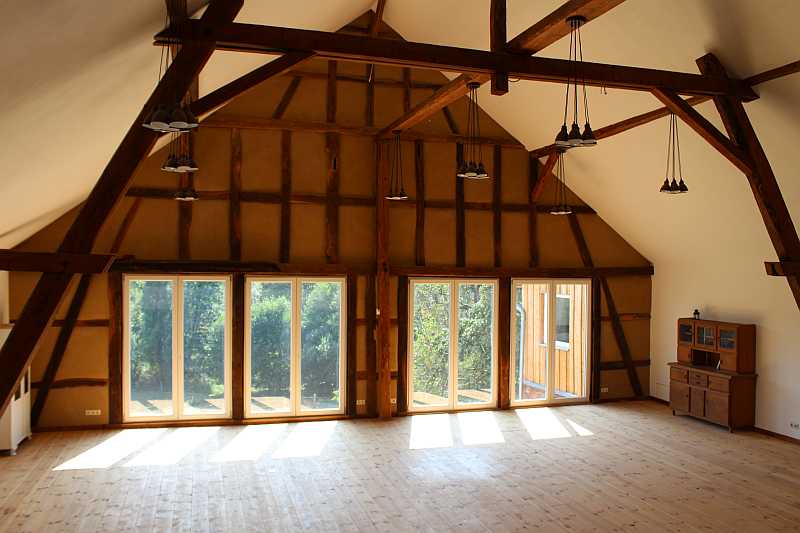 Hayloft
Our heart, the Heustadl to celebrate, dance, meet. For a performance you can even remove a partition wall and open a stage.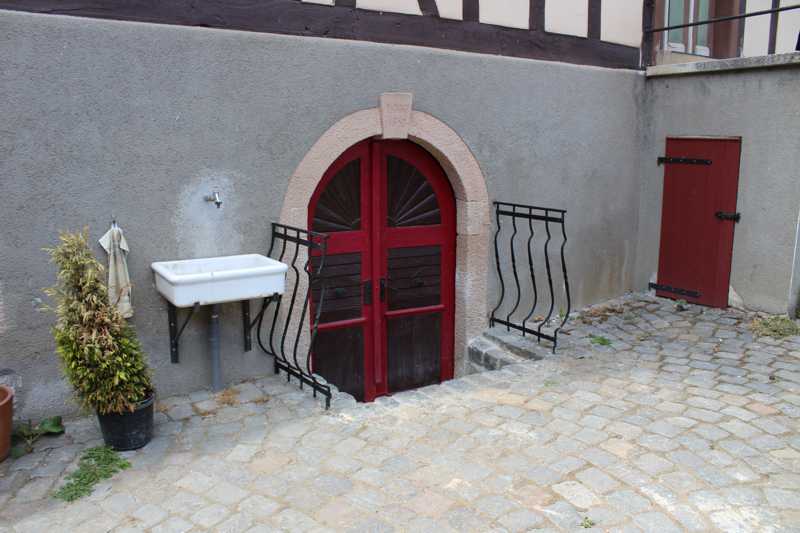 The vault cellar
Our vaulted cellar is mainly used for storage. Here you can store drinks and food for your event.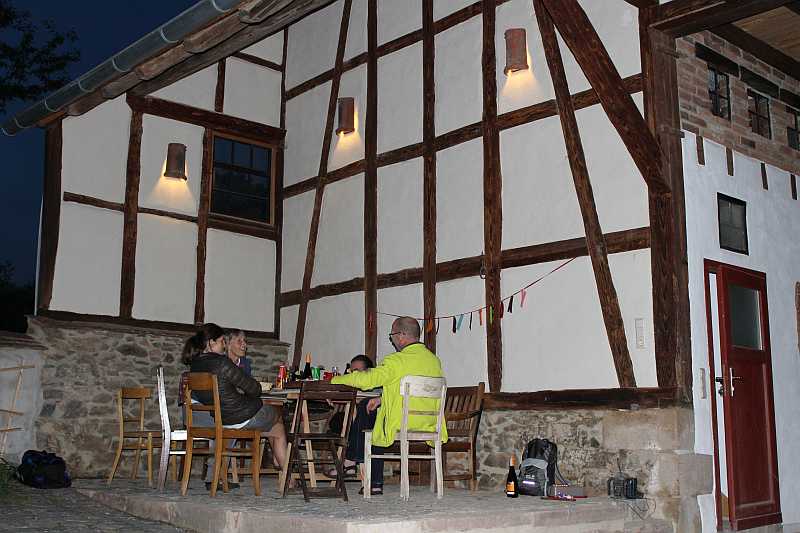 Little Corner
Our little corner in front of the old joinery, clocky, cozy, real. For grilling, sitting, arriving or having breakfast and the canopy.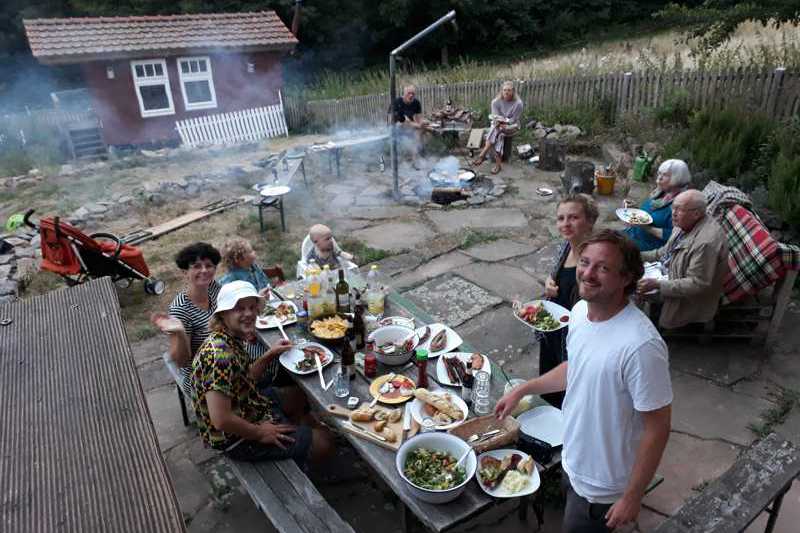 BBQ Area
Behind the house there is our barbecue area with swivel grill. Here you can end the day comfortably.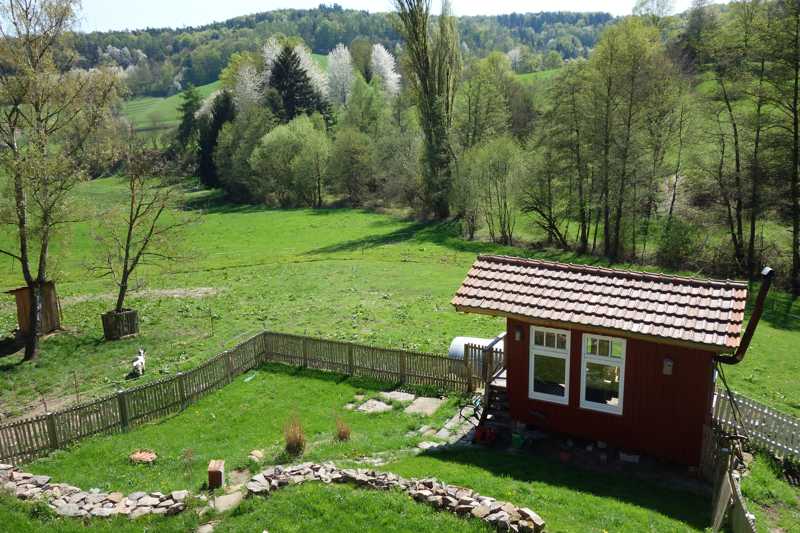 Sauna carts
In winter or after sports, our sauna is the ideal place to relax. We are happy to heat our sauna car for our guests. For 2-4 persons.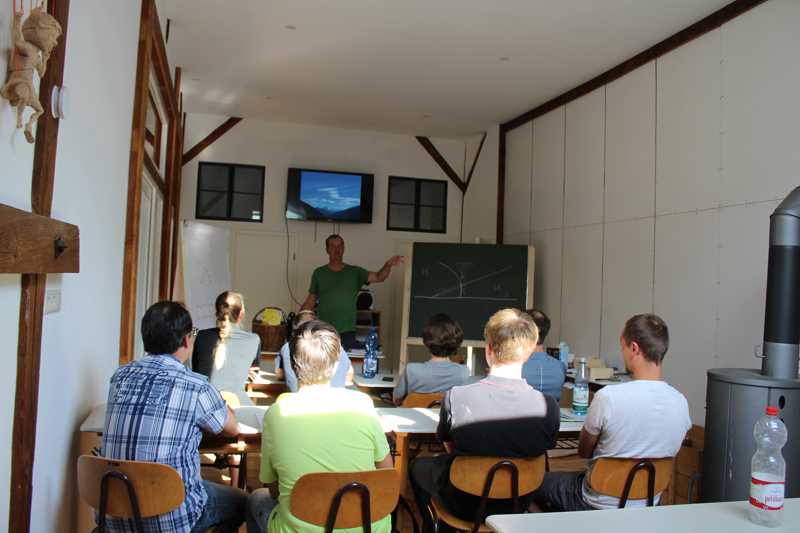 Seminar room
Behind the Heustadl we have a seminar room with WLAN, beamer, blackboard, tables and chairs for our guests.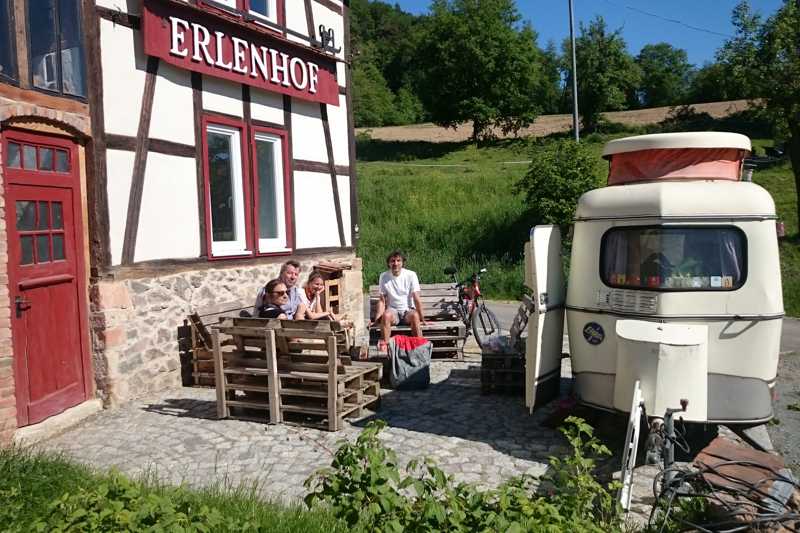 Front yard
In front of the Erlenhof a small forecourt was paved. Pallet furniture in a cosy circle invites you to linger.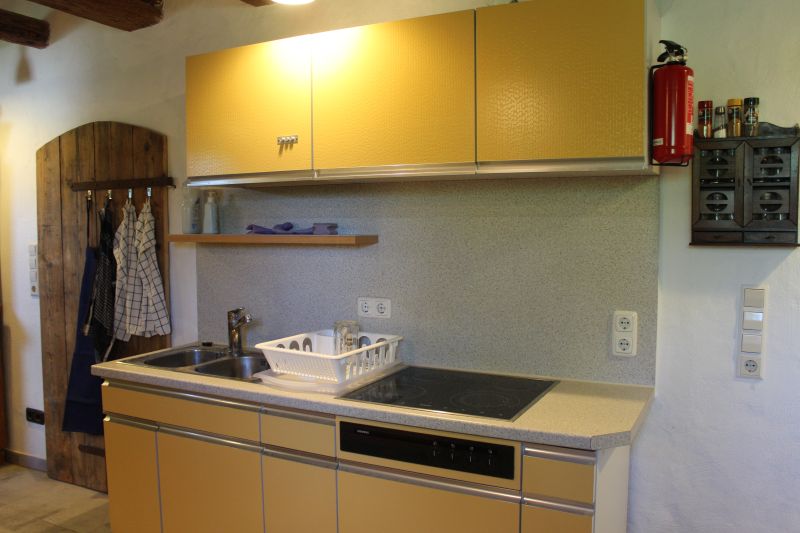 Court Kitchen
In order to be well prepared for all festivities, we at Erlenhof have a fully equipped kitchen for our guests, which leaves almost nothing to be desired.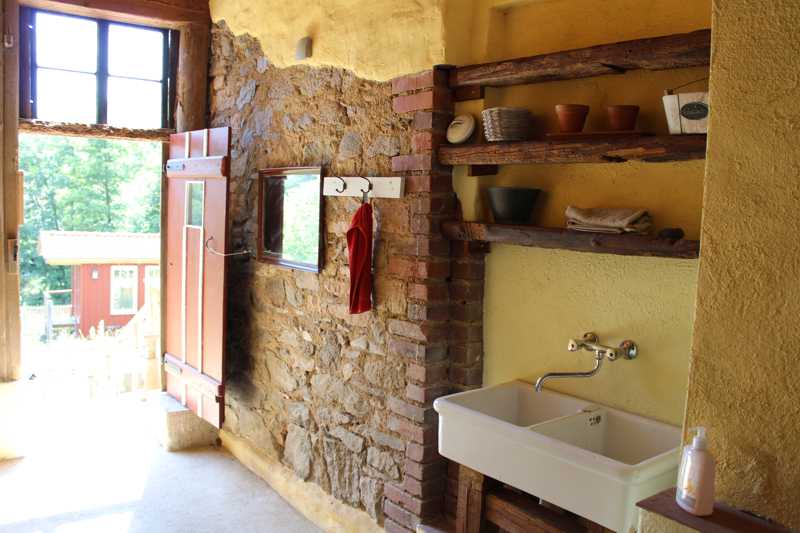 Toilets and washrooms
In our yard there are various toilets and washing facilities. Whether in the yard or above in the premises.
We are happy to plan your event with you.
Talk to us!